We deal in facts…pure information that media and your customers deserve.
If you want spin, try a washing machine.
We represent many of the finest lifestyle companies and organizations in Northern California and the Central Coast. We have developed a reputation as the "go to guys" for media, community leaders, and even folks we do not represent, for our experience and perspective on what makes wine country a desired destination and region in which to live, work and play.Successful PR campaigns rely on strong relationships with media. We are proud of the reputation we enjoy with the journalists we work with. One of our strongest assets is the ability to pick up the phone or send off a pitch, which is received positively – and responded to quickly – on the other end.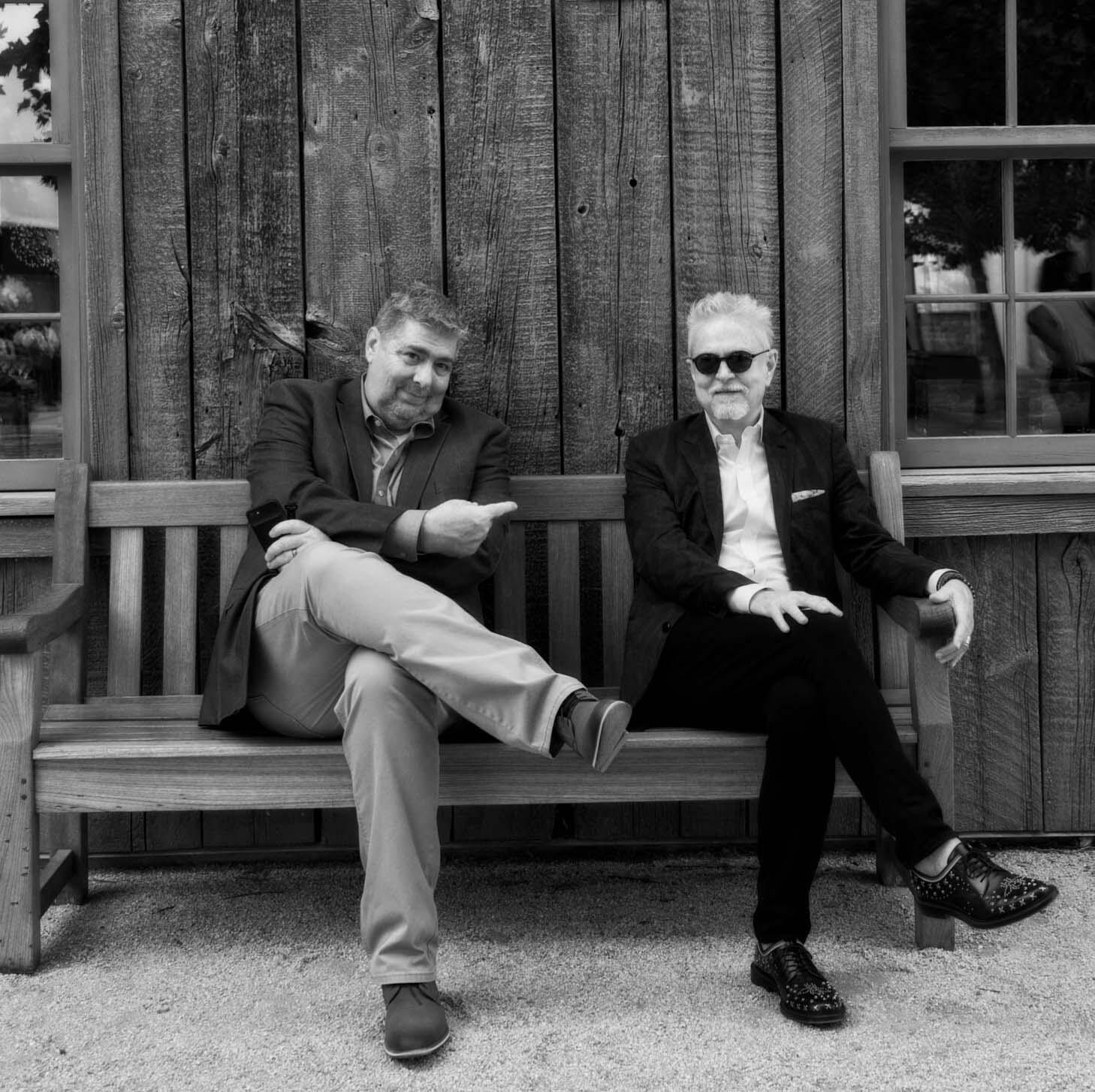 What we do
Complete Public Relations StrategiesMedia Relations:
› print, broadcast and digital
› consumer and trade
› comprehensive reportingCommunity RelationsSocial Strategy
"Tom Fuller and Monty Sander are in the business of relationships—professional, personal, and effective."
Sara Schneider, Consulting Wine & Spirits Editor, Robb Report
"Tom Fuller and Monty Sander are true delights to work with. They're knowledgeable, totally professional and relentless in a good way: they keep after me with information they know is a perfect fit for me to cover, and they are usually right."
Laurie Werner, Contributing Editor, Forbes Life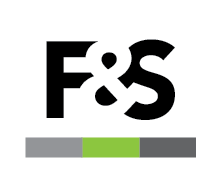 PR / Media / Communications
Phone: 707.253.8503
Email: Monty Sander | Tom Fuller
Background Photo: Bob McClenahan
Profile Photo: Lowell Downey/Art & Clarity